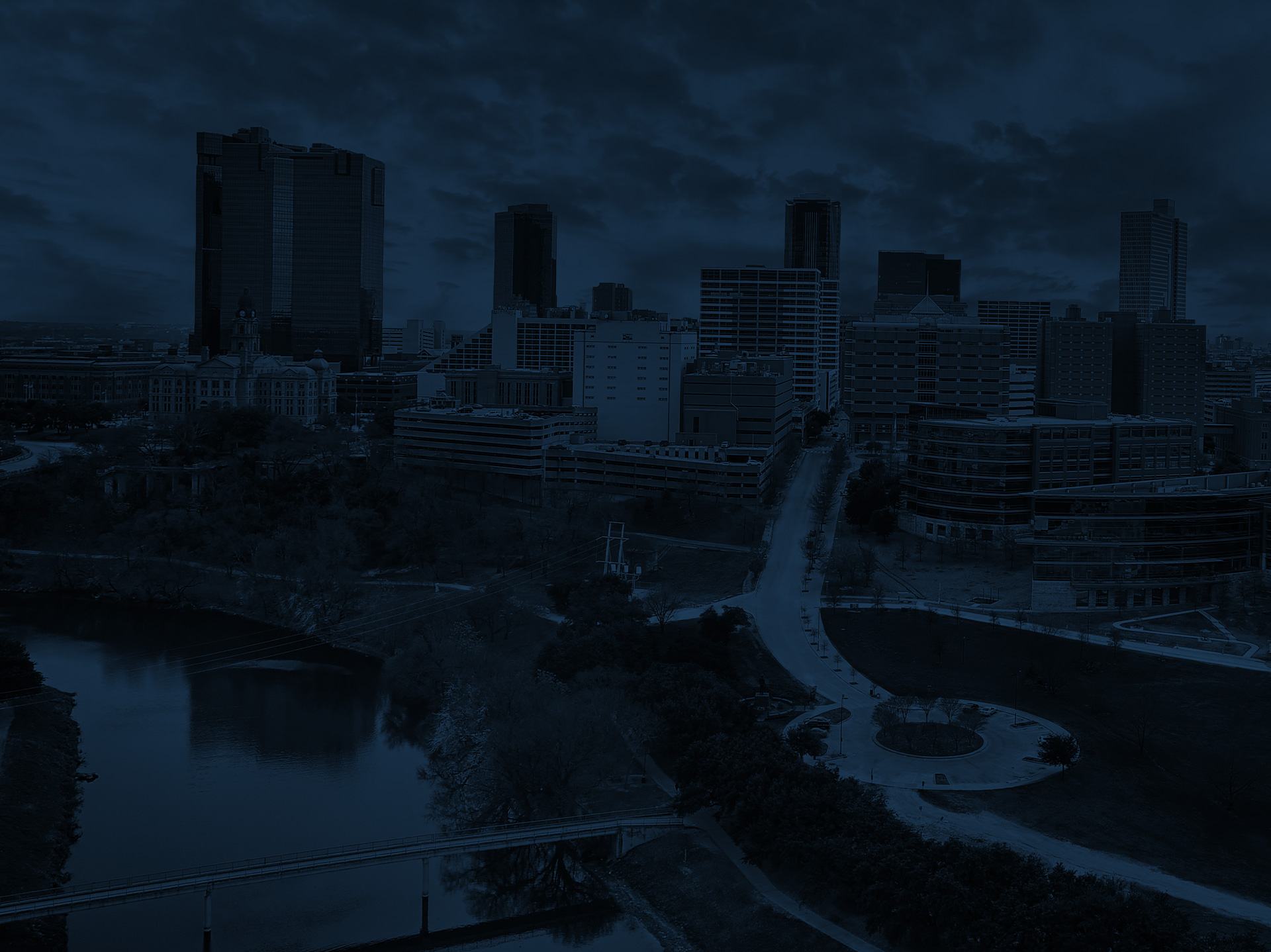 Legal Immigration Services
At the Law Offices of Carey Dowdy, PLLC, I know that your case is likely a top priority for you, whether it involves achieving an immigration goal or resolving a tax issue. Legal issues can commonly impact your life in many ways from financially to emotionally. Resolving them effectively and efficiently is vital which is why you need the services of a trusted attorney who is experienced in the laws and procedures applicable to your case.
At my firm, your immigration or tax law case is my top priority and providing you with high-quality representation is my mission. I want to take the legal burden from your shoulders, help you navigate the process that will lead to a resolution, protect your rights, and ensure that you have the support you need throughout.
As your Collin County attorney, I am here to help you with the following:
Achieving citizenship through the naturalization process
Obtaining or renewing a green card for lawful permanent residency
Applying for and obtaining family-related as well as business-related visas
Obtaining immigration bonds for release from detention by ICE
Obtaining and renewing DACA benefits
Resolving termination issues
Defending against deportation and other immigration issues
Resolving tax law issues ranging from unpaid taxes to IRS or state tax audits, tax liens, IRS letters, wage or bank account levies, property seizures, penalties abatement, and more.
To get started with the help you need, I urge you to contact the Law Offices of Carey Dowdy, PLLC for a free, initial case evaluation. Get your questions answered and your concerns addressed. Learn how we can partner together to resolve your issue as favorably as possible. I will do everything within my legal capacity to help you achieve an optimal result.
My firm serves clients throughout Collin County, Plano, Frisco, McKinney, Allen, and Denton. You can reach me by calling (214) 892-2759 or by sending your contact details in the online form.
Dedicated to Serving Your Best Interest
Available for Phone & Video Conference Calls

Flexible Payment Plans Available

Free Initial Consultations

Direct Access to Your Attorney
Tell Me Your Story
Request Your Free Consultation