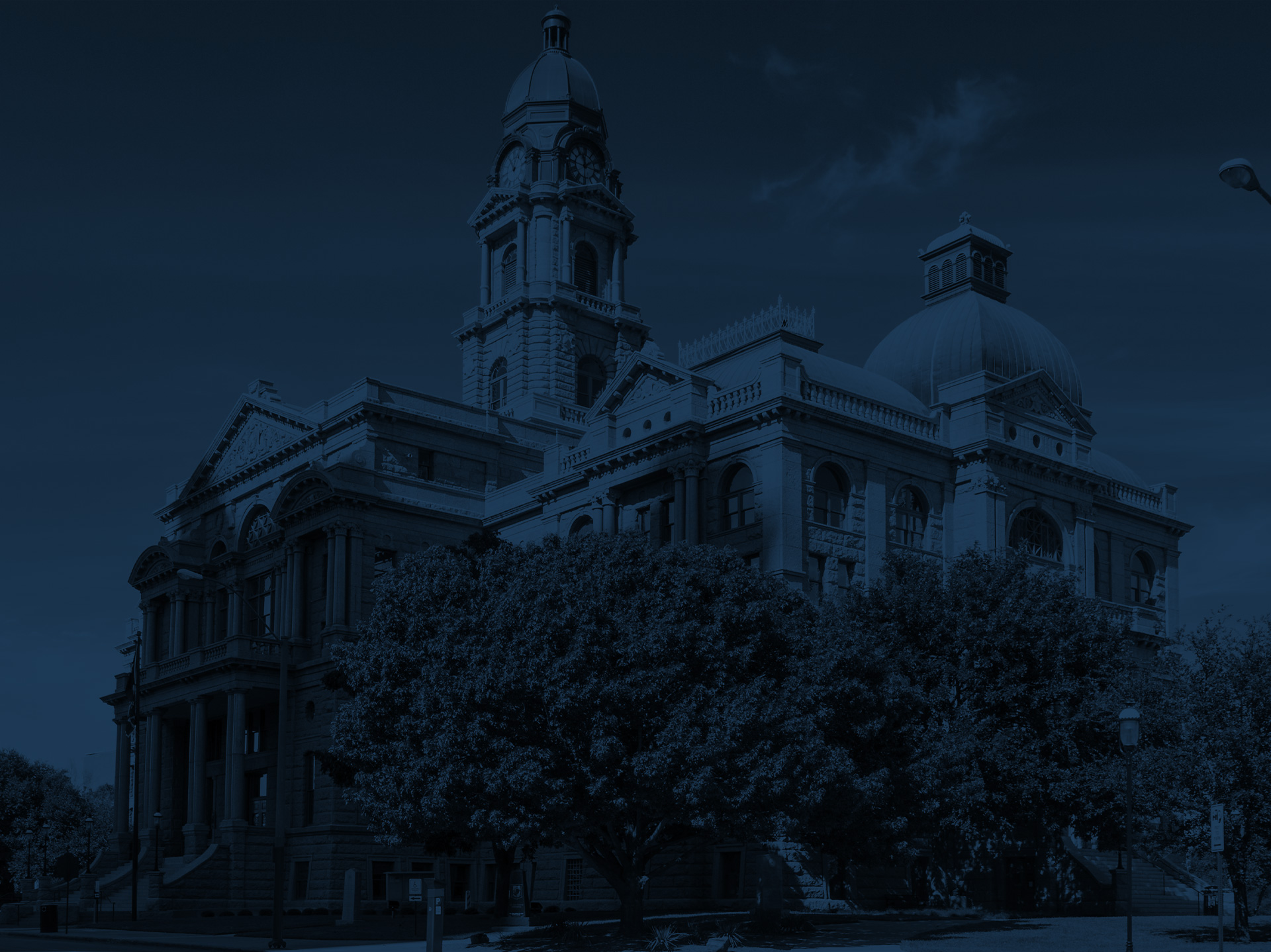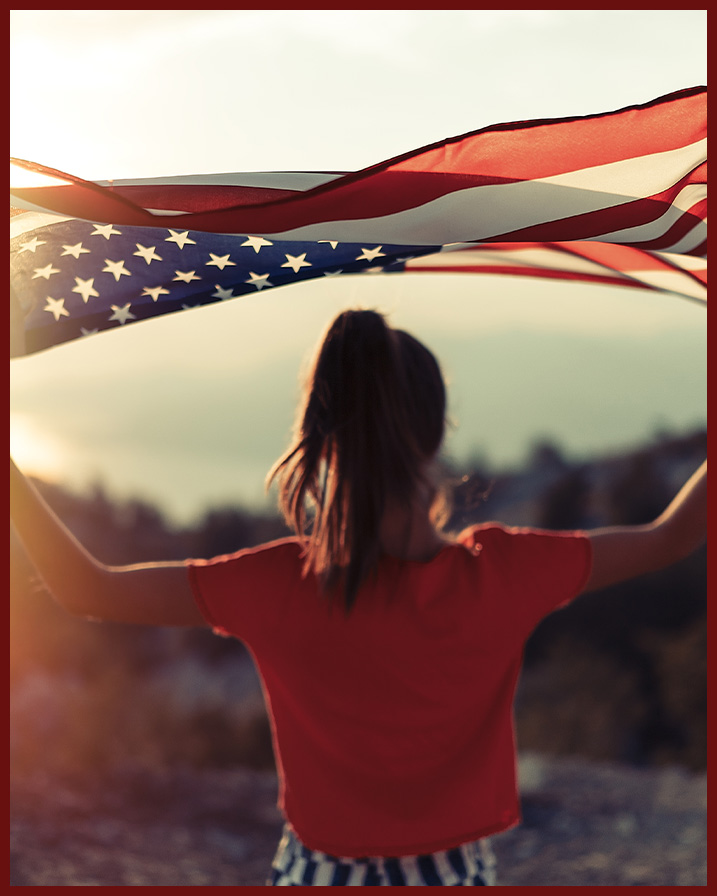 Citizenship & Naturalization Lawyer in Plano, TX
Becoming a citizen of the United States is a dream for many immigrants in this country. Achieving this goal is a huge accomplishment and major milestone for those who do so. At the Law Offices of Carey Dowdy, PLLC, I and my staff take enormous pride in providing the legal assistance needed to help our clients become U.S. citizens through the process of naturalization.
If you would like to determine if you are eligible for this next step, I can review your case for that purpose. For those who are eligible, I can help you take the journey through all of the steps you must carry out to achieve this commendable goal.
Contact the Law Offices of Carey Dowdy, PLLC online or at (214) 892-2759 to discuss your case regarding naturalization and citizenship.
Benefits of U.S. Citizenship
Becoming a U.S. citizen through the naturalization process brings many benefits.
These include:
You have the right to vote in elections and run for elected office if you choose to do so
You do not have to worry about being deported ever again
You can apply for and obtain a U.S. passport that allows you to leave and re-enter the U.S. without concerns about your immigration status
You become eligible for employment and benefits at the federal level
You can sponsor family members for entry into the U.S. much faster with immediate relative visas
Finally, you can take pride in the fact that you have earned the status of full citizenship in a country that promotes freedom, opportunity, and equality for all.
The Naturalization Process
The naturalization process can be complicated and time-consuming with many steps along the way that must be completed successfully. Various avenues exist for becoming a citizen, depending on your circumstances.
The qualifications for the naturalization process include:
You are at least 18 years old
You have been a lawful permanent resident (green card holder) for a minimum of five continuous years during which time you have not left the country for more than six months or:
You are the spouse of a U.S. citizen and have lived here continuously for at least three years during which time you have not left the country for more than six months
You are a person of good moral character (serious criminal convictions can disqualify you)
You can speak, write, read, and understand basic English
You have learned the basics of U.S. history and government and can pass a test on these
You are in agreement with the principles of the U.S. Constitution and are willing to swear an oath to it
You will need to apply on Form N-400, Application for Naturalization to get started. Along the way you will need to attend a citizenship interview with an immigration official and take your tests as mentioned above. I strongly recommend that you have the help of an experienced attorney for the process. Hundreds of thousands of people seek citizenship through naturalization petitions every year. Making simple errors on your documentation or failing to provide sufficient or acceptable information can result in lengthy delays or denials of your case. As your Plano citizenship and naturalization attorney, I can ensure that your form and accompanying documentation is prepared properly, help you gather the necessary information and evidence, and can assist you in preparing for your interview and your testing.
Get Highly Qualified Immigration Help Today
My firm is dedicated to providing competent and caring immigration legal help. I can help determine your citizenship qualifications as well as help you navigate the lengthy and complicated naturalization process. With over a decade of experience in this matter, I am well-versed and equipped to help you realize your dream of becoming a U. S. citizen.
Dedicated to Serving Your Best Interest
Available for Phone & Video Conference Calls

Flexible Payment Plans Available

Free Initial Consultations

Direct Access to Your Attorney
Tell Me Your Story
Request Your Free Consultation