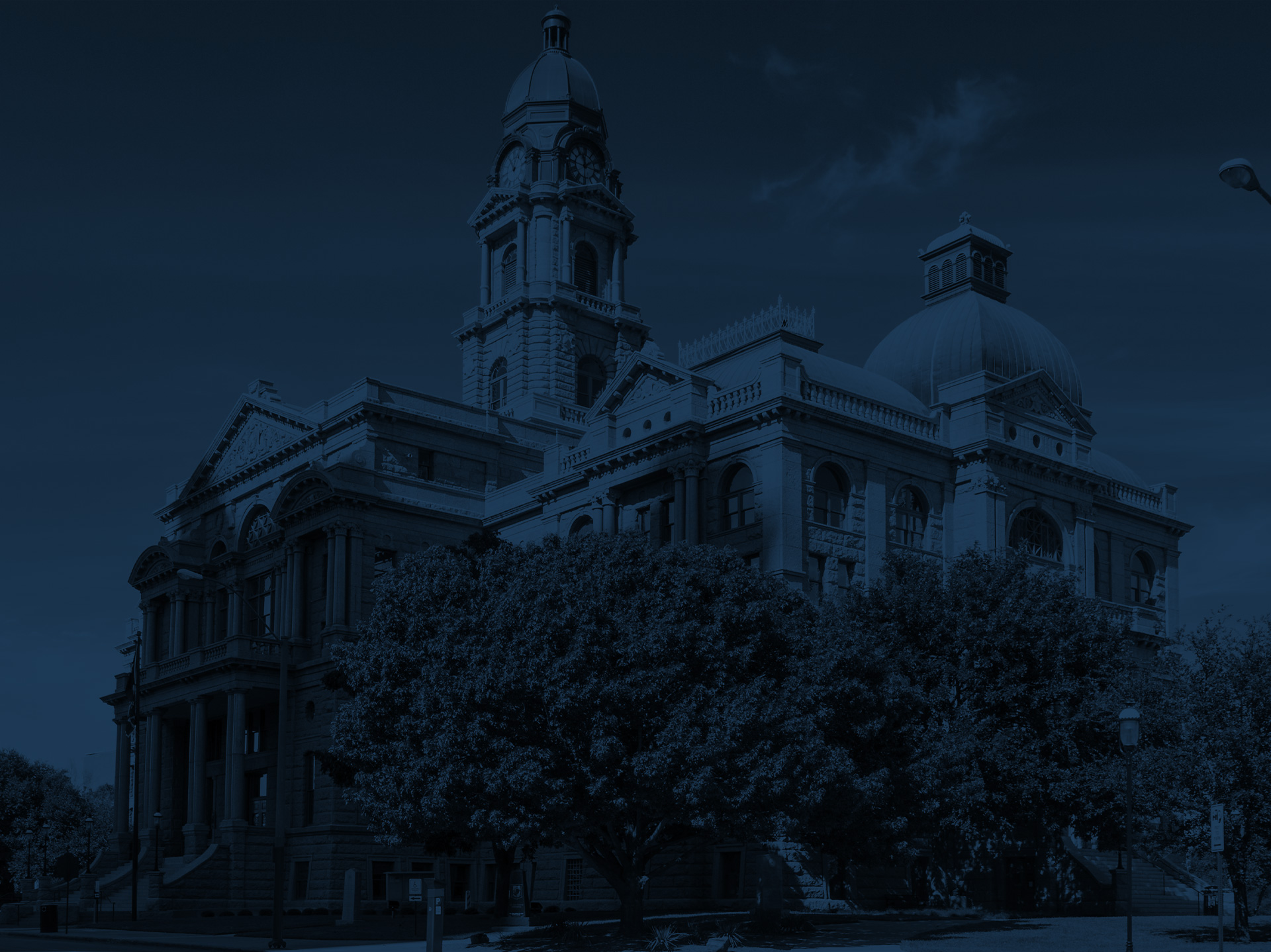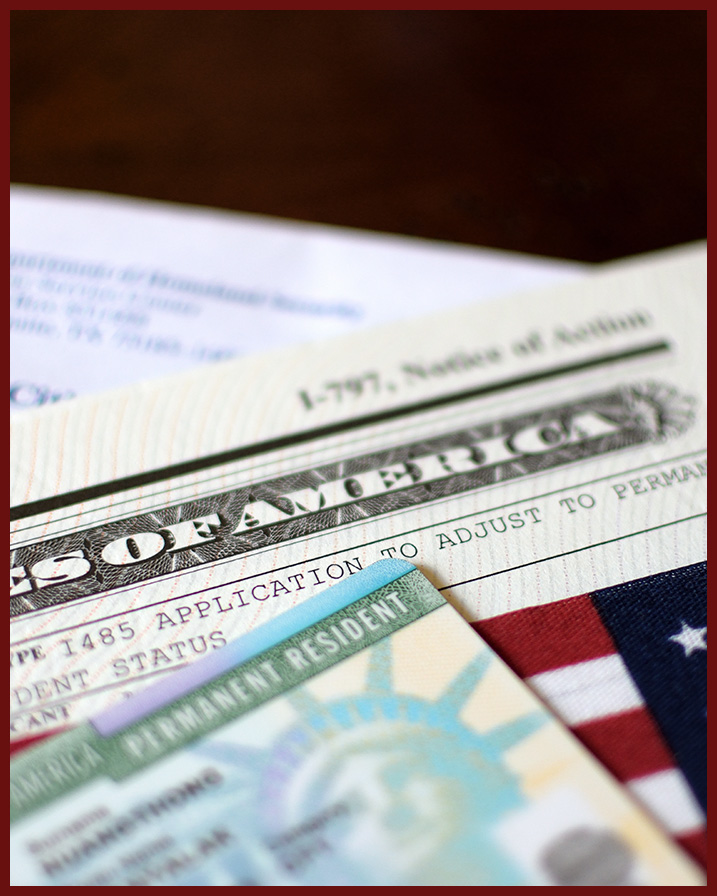 A green card holder in the U.S. is officially a lawful permanent resident who has the right to live and work here permanently. This permanent status is a desirable one that means you do not have to fear deportation as long as you abide by the terms and conditions of your status and continue to renew your card when applicable. After retaining this status for a certain number of years, depending on who sponsored you, you have the right to move forward seeking U.S. citizenship through the naturalization process.
I am well-versed in the requirements, the process, avoiding any pitfalls, and ensuring your application and documentation is prepared thoroughly and properly. My goal is to do everything possible to help you reach your goal of permanent residency status through experienced and knowledgeable legal representation.
For skilled legal help in seeking or renewing a green card, contact the Law Offices of Carey Dowdy, PLLC at (214) 892-2759 to schedule a free case evaluation. Also serving Plano, Frisco, McKinney, Allen, and Denton, Texas.
Green Card Application & Process
When you have entered or are residing within the U.S. the green card application is called an "adjustment of status." This allows you to apply without having to return to your home country. If you live outside of the U.S., your application will be done through a U.S. consulate in the country where you live.
Those who are eligible to apply for a green card can include:
The immediate relatives of U.S. citizens (spouses, minor children, and parents)
The unmarried adult children of U.S. citizens
The spouses and unmarried children (under 21) of lawful permanent residents
The unmarried adult children of lawful permanent residents
The married children of U.S. citizens
The siblings of U.S. citizens
Fiancé(e)s and their children of U.S. citizens
Widow(er)s of U.S. citizens
Abused spouses, children, and parents of U.S. citizens or lawful permanent residents
Foreign national employees sponsored by their U.S. employers
Those seeking asylum or refugee status
Victims of human trafficking, serious crimes, or abuse
Those who qualify under the category of "Special Immigrant"
Those who qualify under the Diversity Immigrant Visa Program
Those who qualify under other specialized categories
The most common path for green card applications is through family-based sponsorship in an adjustment of status. However, you must be eligible to apply according to immigration laws and requirements. You may be ineligible to apply depending on how you entered the country or if you violated U.S. immigration law in some way. Your sponsor is required to file the petition form on your behalf. This is typically done with Form I-130 Petition for Alien Relative. Once you obtain a green card, you can then file petitions as a sponsor for your own relatives, such as for spouses and children.
In other categories that are not family-based, you will have to apply using the correct form along with required documentation. The Law Offices of Carey Dowdy, PLLC can provide the assistance you need for green card applications based on all of the above eligibility categories.
Why You Need a Plano Green Card Attorney
The process of applying for a green card can be confusing and complicated. It is best to work with an experienced and trusted law firm to ensure that your application and supporting documentation is thorough and without error. At the Law Offices of Carey Dowdy, PLLC, I have helped countless individuals successfully obtain green cards. I know the system and will always give you my best effort in helping you reach your immigration goals.
Dedicated to Serving Your Best Interest
Available for Phone & Video Conference Calls

Flexible Payment Plans Available

Free Initial Consultations

Direct Access to Your Attorney
Tell Me Your Story
Request Your Free Consultation