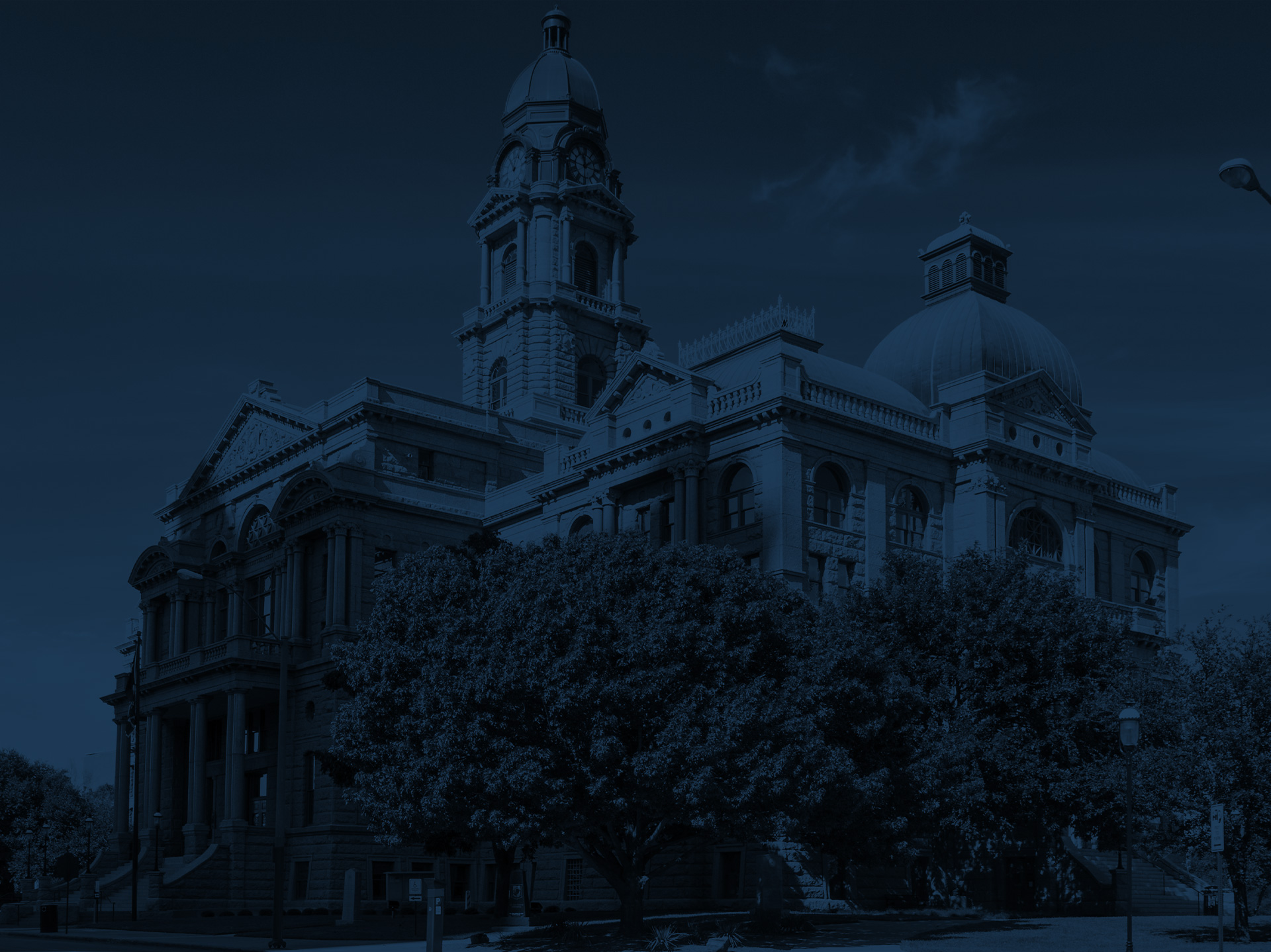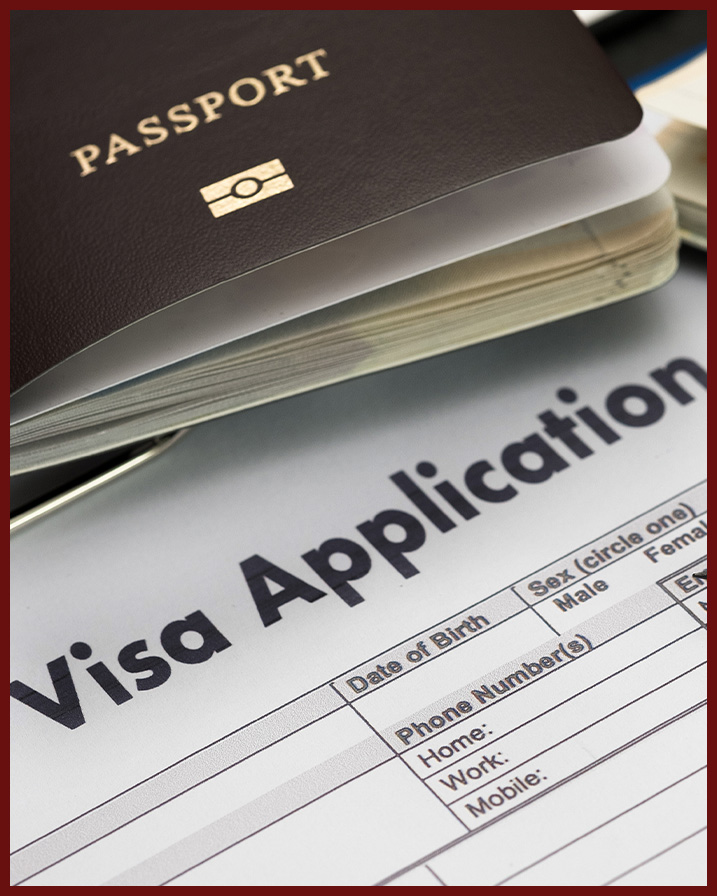 Visa Services Lawyer in Plano, TX
Many different types of U.S. visas exist that are available to those who wish to enter this country for various purposes. Visas are generally broken down into two major categories: nonimmigrant visas and immigrant visas. What type of visa application you will need will depend on the reason for your travel or stay here and the relationships upon which your visa will be based.
At the Law Offices of Carey Dowdy, PLLC, I can provide the assistance you need in determining the appropriate visa for your situation, assistance with preparing your application and accompanying documentation, and with the entire process from start to finish. Each category brings with it certain requirements which will need to be handled in a thorough manner so as to avoid any pitfalls and unnecessary delays or denials.
Need help with an immigrant or nonimmigrant visa application? Contact the Law Offices of Carey Dowdy, PLLC online or at (214) 892-2759 for a free case review today.
Types of Visas for Travel,
Stay & Immigration into the U.S.
Nonimmigrant Visas
These types of visas are issued to individuals who wish to enter, visit, reside, work, or study in the U.S. on a temporary basis. These are individuals who generally do not come here to become permanent residents. Their purposes for entry into this country can vary widely.
Examples include individuals who come to study in the U.S., intra-company employees transferred here for temporary work in their companies, workers with extraordinary ability in business, the arts, science, education, or athletics, exchange visitors, visitors here seeking medical treatment, media workers, performing artists or entertainers, religious workers, diplomats, NATO personnel, crewmembers, tourists, workers in specialty occupations that require highly-specialized knowledge, investors, skilled workers, unskilled workers, and more.
U.S employers applying to have foreign nationals enter to temporarily work in their companies must obtain foreign labor certification through the U.S. Department of Labor before they can file a visa application on behalf of their proposed worker. The type of petition you will file and the documentation needed will depend on the type of nonimmigrant visa you wish to obtain.
Immigrant Visas
Immigrant visas have been established for the purpose of emigrating to the U.S. either through a family relationship or through employment.
Family relationships that have been established to qualify for an immigrant visa include:
Immediate family members of U.S. citizens (spouses, minor children, and parents)
Fiancé(e)s intending to marry U.S. citizens and live in the U.S.
U.S. citizens wishing to adopt a foreign-born orphan
Certain family members of U.S. citizens (adult children and siblings)
Certain family members of lawful permanent residents (green card holders) (spouses, minor children, and unmarried adult children)
The above categories are set up on a preference basis as established by the U.S. Citizenship and Immigration Services (USCIS).
Employment-based immigrant visas can be based on categories similar to those listed under nonimmigrant visas. Foreign nationals and their immediate families who come here to work may seek to remain here on a permanent basis. This can be accomplished by applying for lawful permanent residency (green cards). The foreign national who applies must be eligible for a green card according to the procedures established by the U.S. Citizenship and Immigration Services. Please visit our Green Card page to learn more about the process.
Discuss Your Visa Needs with a Plano Visa Services Attorney
Many types of visas exist for various purposes under U.S. immigration law. If you need assistance with a family-based visa, an employment-based visa, a special immigrant visa, a visa as a refugee or asylee, a visa as a victim of human trafficking, crime, or abuse, or a visa through other specialized classifications, you can turn to the Law Offices of Carey Dowdy, PLLC. I can determine the right type of visa for your situation, determine if you qualify, help you prepare the necessary paperwork, documentation, and evidence, and oversee the process to increase your chances of success in working through the U.S. immigration system.
My firm serves clients in Collin County, Plano, Frisco, McKinney, Allen, and Denton, Texas.
Dedicated to Serving Your Best Interest
Available for Phone & Video Conference Calls

Flexible Payment Plans Available

Free Initial Consultations

Direct Access to Your Attorney
Tell Me Your Story
Request Your Free Consultation