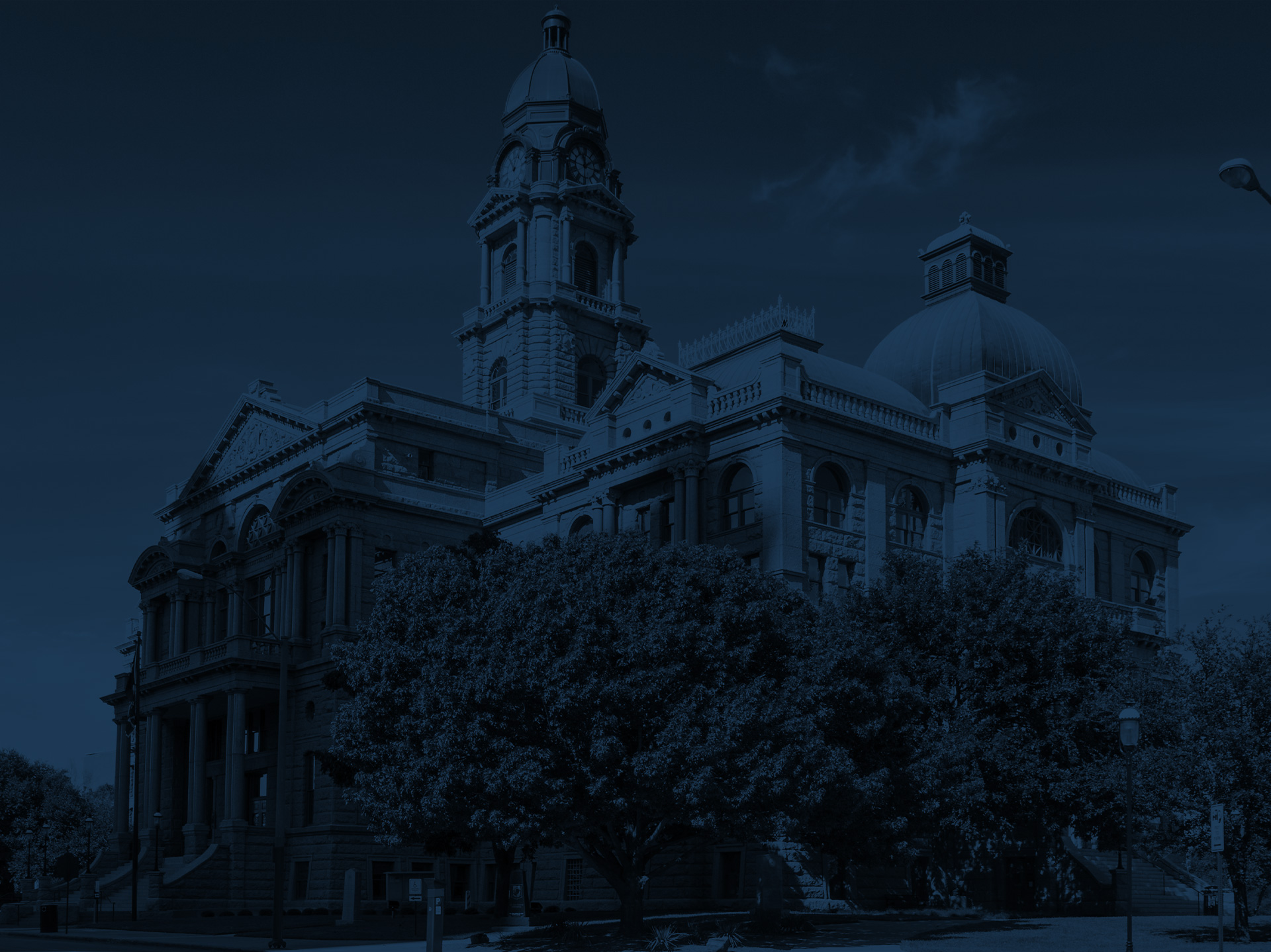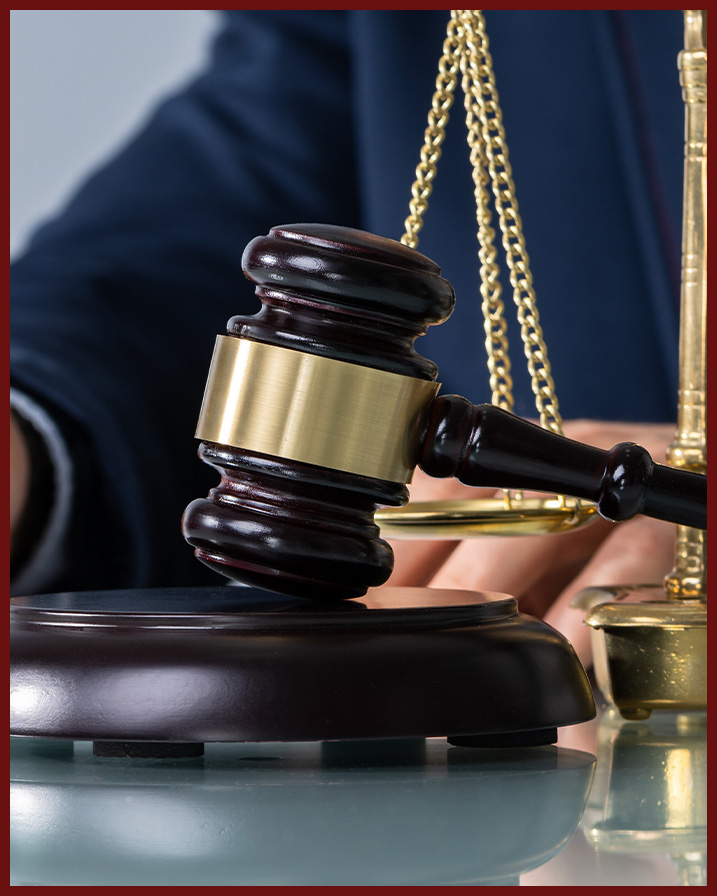 Terminations Lawyer in Plano, TX
In some cases, immigration officials may discover evidence showing that noncitizens should have their current status terminated or that, lacking any status, that they should be deported. Deportation is officially now known as "removal" from the U.S. It is generally decided by an immigration court or after an administrative review. These cases often begin after an immigrant has been detained by ICE. They often involve many hearings in which noncitizens may plead their case to the judge with the help of an immigration lawyer. Should that case be lost, a final order of removal is issued by the court and carried out by the U.S. Immigration and Customs Enforcement (ICE).
If you or a loved one are facing the threat of removal from the U.S., your first order of business should be to retain an experienced immigration attorney. At the Law Offices of Carey Dowdy, PLLC, I have represented many immigrants in their fight against deportation. As your Plano terminations attorney, I can thoroughly review your case in an effort to develop a strategy that may help you avoid removal. These are often complex and very stressful matters in which representation is essential if you wish to increase your chances of a favorable outcome.
Facing removal from the U.S.? Reach out to my firm online or at (214) 892-2759 to arrange for a free, initial consultation about your potential defenses. I serve Plano, Frisco, McKinney, Allen, and Denton, Texas.
Deportation/Removal From the U.S.
Various reasons under U.S. immigration law exist that give immigration officials the authority to deport a noncitizen.
These can include:
You entered the U.S. illegally
You stayed beyond your visa date
You violated other terms of your visa
You failed to renew a green card or advise immigration services of your change of address
You committed a crime that makes you deportable
You committed immigration fraud, such as entering into a marriage for the sole purpose of gaining legal status
You have become a "public charge" (taking government benefits)
The deportation process may done on an expedited basis or through a Notice to Appear that is sent to the immigrant. Expedited removals can be used when immigrants have overstayed their visas. They can also occur if the immigrant was arrested near the border within two weeks or less of entering the U.S.
A Notice to Appear is used in other cases where the immigrant will be required to attend an immigration hearing. This Notice will provide information about why the immigrant is being considered for removal, the right to be represented by an attorney, and what the consequences will be if the immigrant fails to appear in immigration court.
The first hearing is called a "master calendar" hearing. As an immigrant, you will have the chance to tell the judge about your potential defenses against removal in a subsequent hearing, which will be scheduled. If you fail to attend this hearing, an automatic order for your removal will be issued. Once you are removed, you will be unable to return to the U.S. for 10 years. You do not need an attorney for this hearing but it is strongly advised that you have one.
In additional hearings, you will have the chance to defend your right to remain in the U.S. Many potential defenses exist. Each removal case is different. You will need the help of an experienced attorney who can fully review your case to determine what kind defense strategy may work for you. In the presentation of your case before the judge, you will be able to bring in witnesses and other evidence that may support your case for the right to remain here.
Get the Experienced Help You Need Today
Being faced with deportation is a frightening and stressful experience for which you will need the knowledge, determination, and resources of a proven immigration lawyer. As a Plano terminations attorney, I am well-versed in the defenses that can be used to help you fight removal.
If you or a loved one is facing removal, take advantage of my free, initial consultation to discuss your options. Call the Law Offices of Carey Dowdy, PLLC for dedicated legal support today.
Dedicated to Serving Your Best Interest
Available for Phone & Video Conference Calls

Flexible Payment Plans Available

Free Initial Consultations

Direct Access to Your Attorney
Tell Me Your Story
Request Your Free Consultation