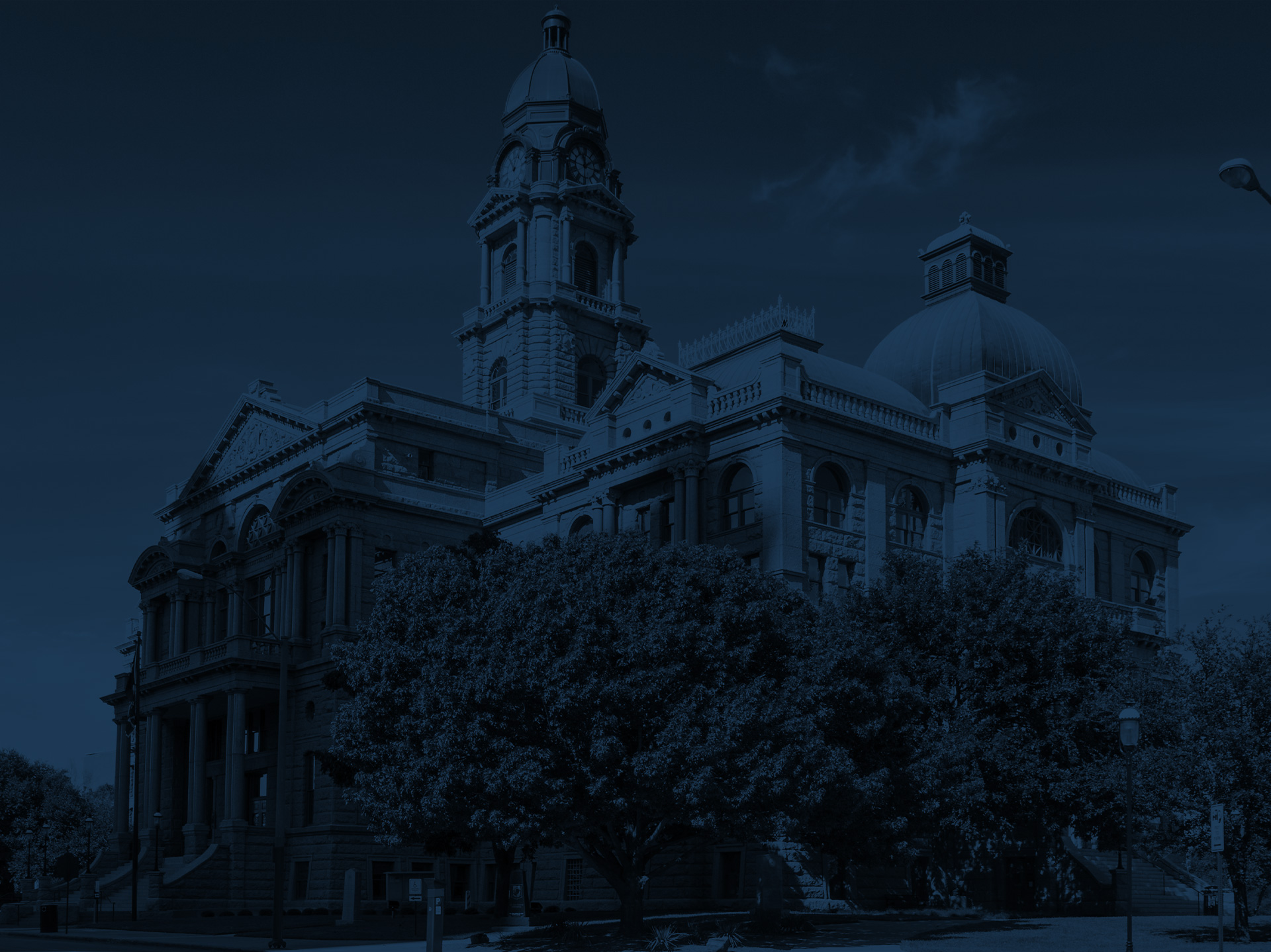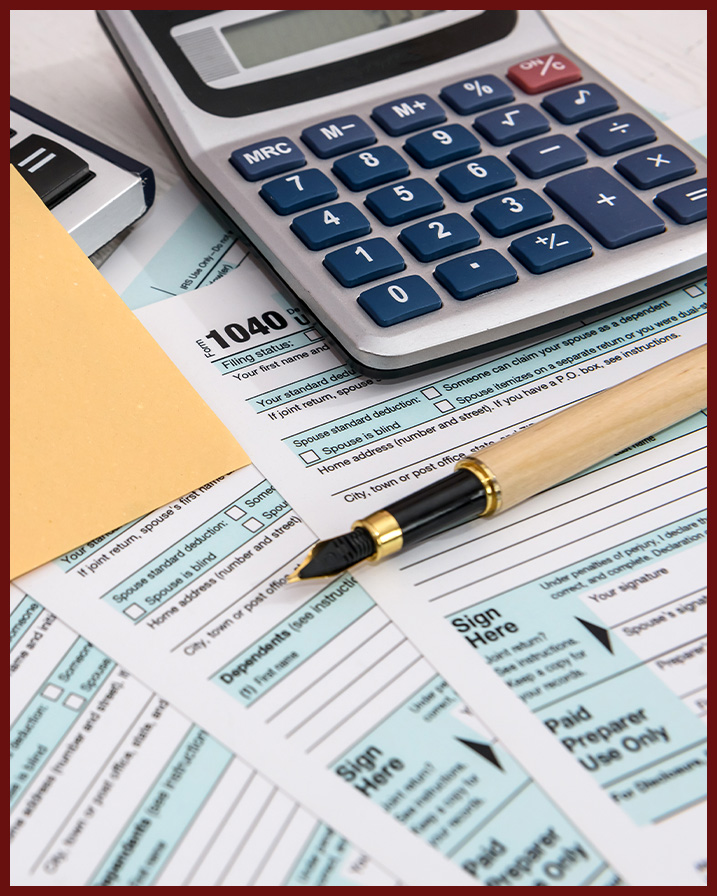 Tax problems can be among the most complicated and stressful of all legal issues. Dealing with a local or state tax agency or the IRS can be an intimidating and anxiety-ridden experience. Whether you are facing a letter from one of these agencies, owe back taxes, or are in the midst of some other tax law issue, getting help from an experienced tax attorney can be invaluable, not only financially but for your peace of mind.
My firm, the Law Offices of Carey Dowdy, PLLC, is dedicated to bringing you the representation you need in such matters. As your attorney, I will work tirelessly to help you obtain the best possible outcome for your tax issue. I understand the distress associated with tax matters and will do everything possible to ease your mind throughout the tax resolution process. Whether you are an individual or a business owner with a tax issue, you will have the benefit of my 12 years of experience in attacking and resolving issues of all sizes and kinds.
Facing a tax issue? Get experienced legal advice and learn your options in a free, initial consultation. Contact the Law Offices of Carey Dowdy, PLLC online or at (214) 892-2759. Also serving Plano, Frisco, McKinney, Allen, and Denton, Texas.
Tax Law Issues in Texas
When it comes to local, state, or federal tax laws, nothing is simple. These laws are complicated and run by huge bureaucracies that can be difficult to navigate. The reporting process can be challenging leading to inadvertent mistakes. These mistakes and oversights can lead to tax issues and liabilities. Whether you are an individual with a seemingly small issue or a business that has run into a larger tax matter, you may need the services of an attorney who can sift through the details and minutiae to find a resolution. You may also need an attorney who knows how to successfully negotiate with the IRS or other tax agency in complex tax matters for your benefit.
As a tax attorney, I can provide legal help with:
Unpaid back taxes
Unfiled taxes
Tax liens
Bank account levies/collections
Wage garnishment relief
Tax audits
Property/asset seizures
Employment tax/payroll problems and disputes
Small business tax issues
Penalties and interest abatement
Refund confiscation
Installment plans/agreements
Accusations of tax evasion
Tax planning to avoid liability
Various remedies can be used in dealing with taxes. For example, an offer in compromise is a way to settle your federal tax debt for less than what you owe. This program is offered by the IRS and done through complicated paperwork that can be confusing and even deceptive. Taxpayers who attempt to handle this type of process without legal help often wind up being rejected by the IRS or paying more than they should.
Other IRS programs include Installment Agreement options that can be used to pay off tax debts over time. Some of these may need to be negotiated and, for optimum outcomes, having a skilled attorney for such negotiations is highly advised. The type of Agreement available to you will be based on what you owe and other pertinent factors.
Legal Help Customized to Your Needs
For many years, I have assisted and represented Texans in resolving tax disputes and controversies of all kinds. I do so with an eye on cost-effectiveness and efficiency while working to achieve your goals. These are stressful, confusing, and often time-consuming matters.
As an experienced Plano tax law attorney, I can help to reduce the worry, confusion, and time in dealing with them. If you have become a target of the IRS or any other tax agency, the time to act is immediately. By doing so, you may prevent any further financial damage or liability. I suggest you give my firm a call to speak with me in a free consultation to determine where you stand and what can be done to resolve your issue in the most beneficial way.
Dedicated to Serving Your Best Interest
Available for Phone & Video Conference Calls

Flexible Payment Plans Available

Free Initial Consultations

Direct Access to Your Attorney
Tell Me Your Story
Request Your Free Consultation