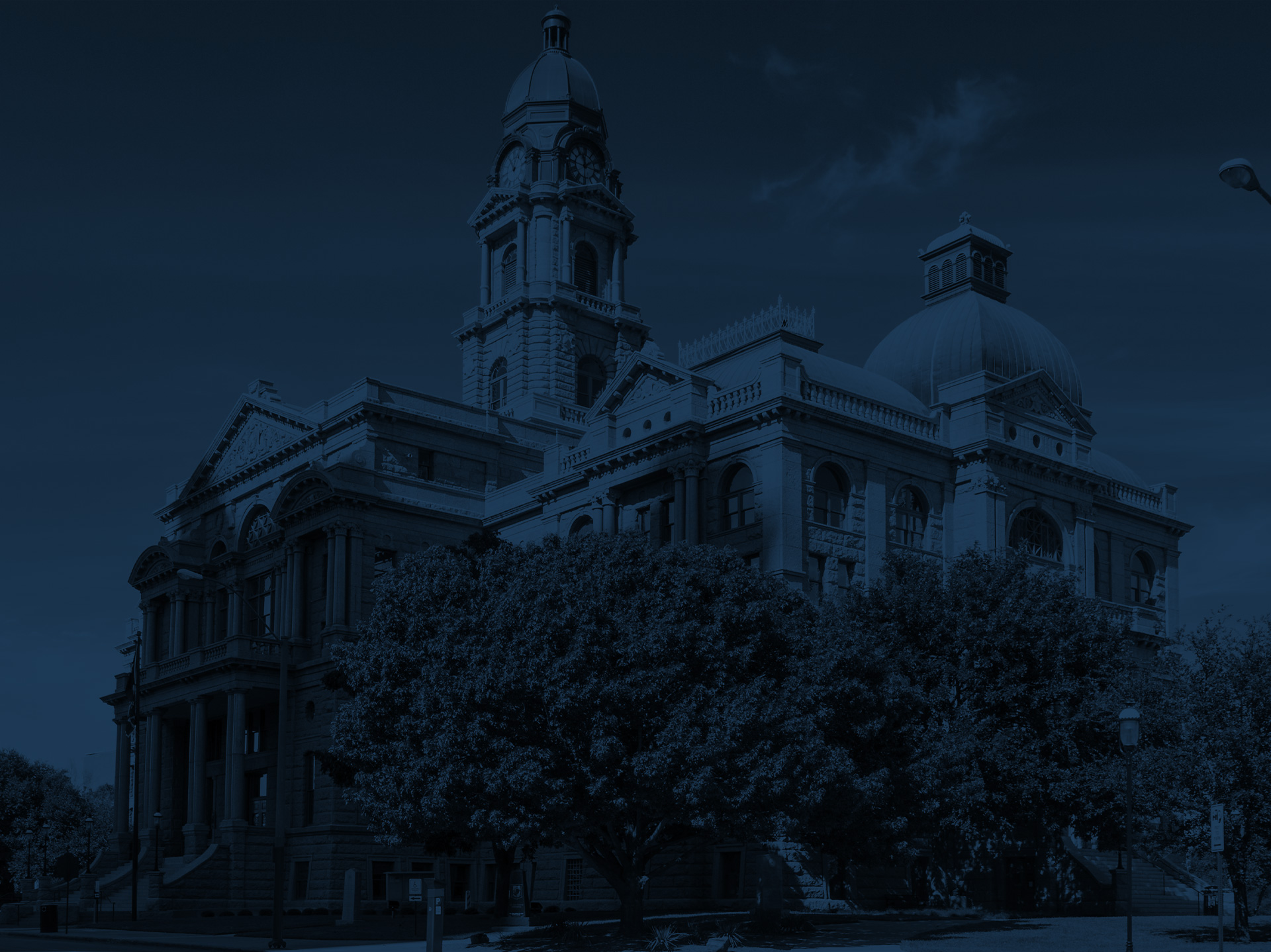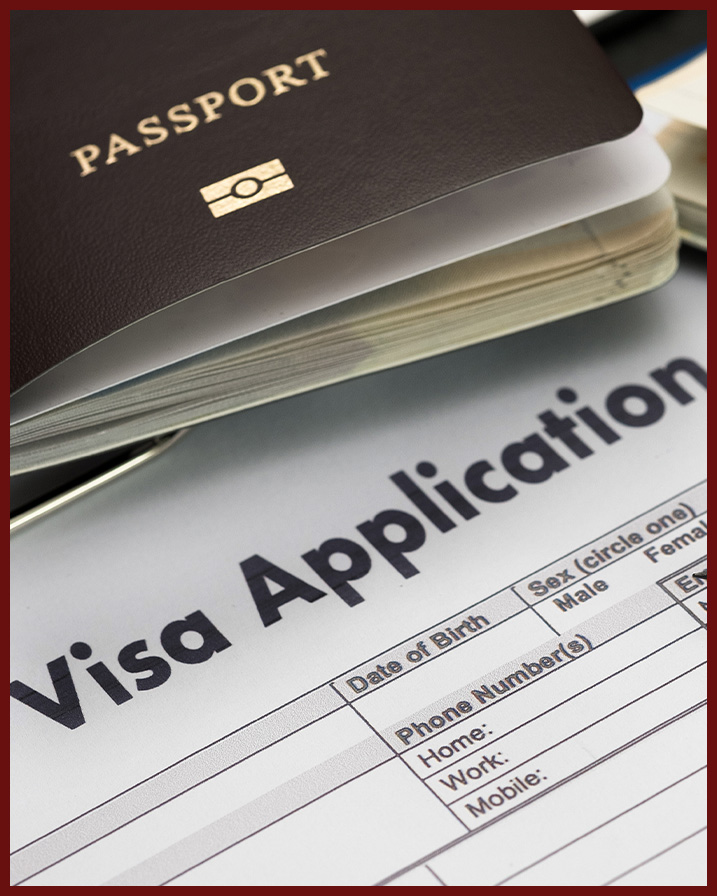 Plano Immigration Attorney
We Support You at Every Step of the Immigration Process
At The Law Offices of Carey Dowdy, PLLC, we are proud to help foreign individuals and families legally move to the U.S. to create their dream life here. We serve clients in Plano, Collin County, and their surrounding areas. Our team can schedule appointments in person, via phone, or even via video call, to meet your needs. We also offer a free consultation to discuss your situation and determine what course of action we are moving forward with. Our firm is dedicated to empowering you with all the necessary information and we are happy to address any questions or concerns you may have about your immigration journey.
Attorney Carey Dowdy is passionate about assisting you during your immigration journey. Our comprehensive legal services cover all aspects of the immigration process, from your original visa application to how to maintain your status, or even appealing to a negative decision from the U.S. Citizenship and Immigration Services (USCIS).
Call The Law Offices of Carey Dowdy, PLLC, today at (214) 892-2759 or fill out our online form to schedule your free immigration consultation in Plano, TX!
Immigration Matters We Can Help You with in Plano and Its Surrounding Areas
Our team can help you apply for the following types of visas:
Nonimmigrant statuses like temporary workers visas, student visas, Temporary Protected Status, artists and performers, religious workers, or tourists.
Immigrant statutes such as family-based green cards for spouses, minor children, or parents, fiancé visas, asylees, and refugees.
Our green card services help you whether you apply for permanent residency from the beginning or file for adjustment of status. If you receive a conditional green card like when you marry a U.S. citizen, our team can help you apply for the removal of conditions once you are eligible to do so. We also provide DACA representation.
If you are unsure what type of immigration status fits your situation, we can assess your situation and recommend what visa you should apply for. Our team remains available after you receive your visa so we can help you maintain it and if you are looking to adjust your status to permanent residency or are considering applying for citizenship, our services also cover those.
Attorney Dowdy can also assist you when you face:
Termination of your status and deportation
Arrest and detainment by the U.S. Immigration and Customs Enforcement (ICE)
Our legal services include deportation defense and helping you or a loved one obtain an immigration bond if you are in federal custody. We strive to protect your rights and ensure that the legal system treats you fairly no matter your situation.
The Law Offices of Carey Dowdy, PLLC, Help You Throughout Your Immigration Journey in Collin County
Given the complexity of the immigration system in the United States, working with a reputable attorney can significantly increase your chances of USCIS approving your petition. USCIS always requires that you properly fill out mandatory forms and provide specific documents as part of your application packages. Making sure that everything is accurate and that you meet all deadlines can make a significant difference in your chances of securing the visa you are applying for.
In addition to helping you prepare your application package, our staff also helps you prepare for necessary appointments such as the collection of your biometrics or any immigration interview USCIS requests.
While we recommend you reach out to us as soon as you need an immigration lawyer in Plano or its surrounding areas, we can help you at any step of the process. We bring our current and in-depth understanding of immigration laws and regulations to help you achieve your immigration dream.
Are you looking for a compassionate immigration lawyer in Collin County? Contact The Law Offices of Carey Dowdy, PLLC, today at (214) 892-2759 to schedule an appointment at our Plano office.
Why Choose the Law Offices of Carey Dowdy, PLLC?
When you must deal with a legal matter as serious as one involving your immigration status, you must seek legal counsel from an experienced attorney you can trust. Attorney Carey Dowdy is committed to improving the lives of his clients by offering the critical immigration legal services they need. He approaches each client's situation from a personalized perspective that takes the uniqueness of their challenges into account.
Through his diligent fact-finding, research, and professional guidance, Attorney Carey Dowdy's clients can achieve their immigration goals. If you would like to learn more about how we at the Law Offices of Carey Dowdy, PLLC can help you, get in contact with us today!
Submit an online contact form now to reach someone who can help with your legal situation!
Dedicated to Serving Your Best Interest
Available for Phone & Video Conference Calls

Flexible Payment Plans Available

Free Initial Consultations

Direct Access to Your Attorney
Tell Me Your Story
Request Your Free Consultation