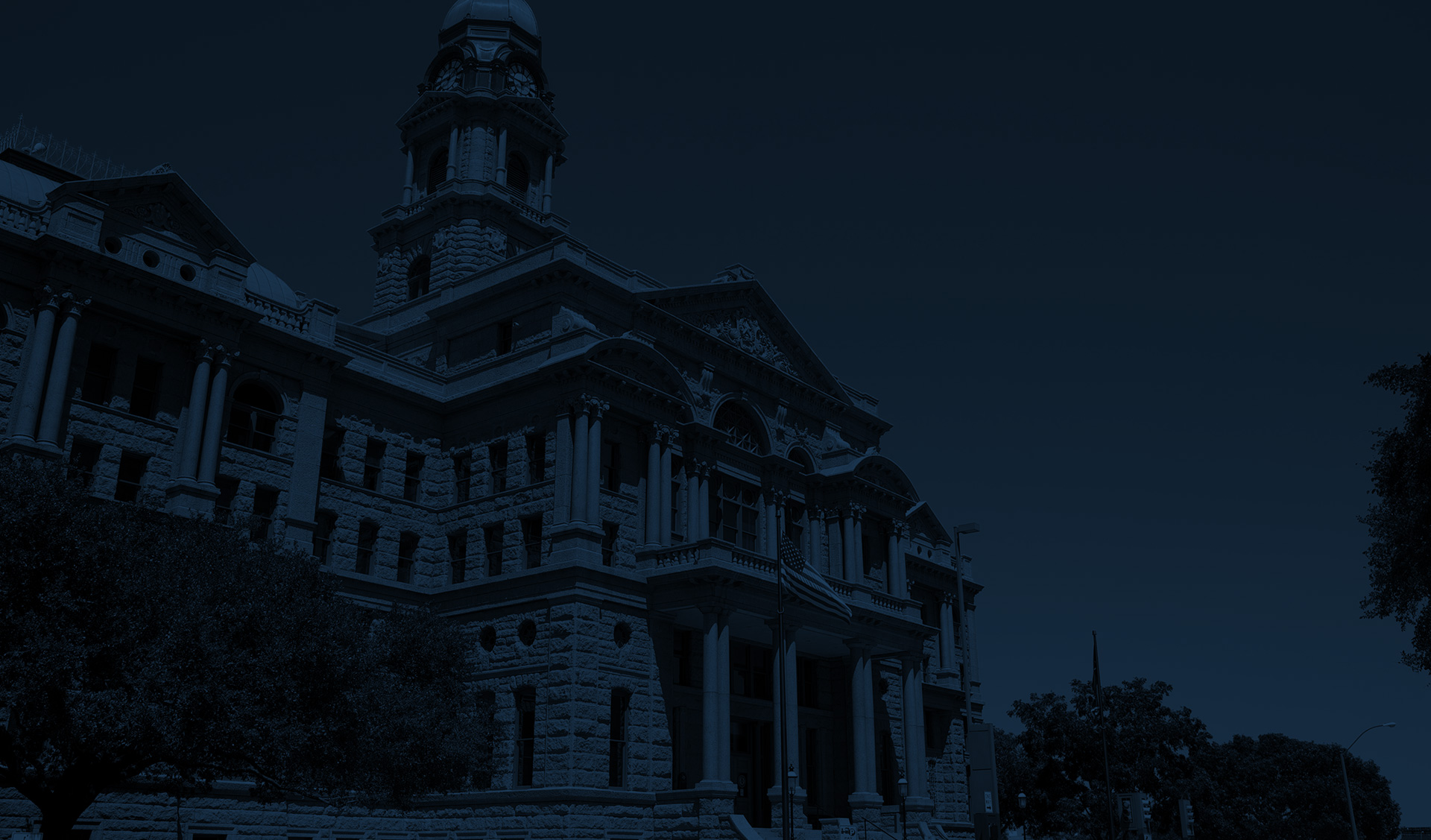 Plano Attorneys for Tax & Immigration Help
Serving Collin County, Frisco, McKinney, Allen & Denton
As your Plano attorney at the Law Offices of Carey Dowdy, PLLC, I have over a decade of legal experience, and I'm well qualified to handle all of your immigration and tax matters. I understand the issues you may be facing when seeking legal immigration status, various types of visas, citizenship, and other immigration objectives. I know the stress, confusion, and uncertainty that can be associated with any immigration issue. My firm is here to help ease that burden, ensure your case is handled properly, and do everything possible to move you toward your desired immigration goals.
Immigration law is very complex, ever-changing, and in need of thorough reform. When engaged in immigration matters, failing to provide proper or sufficient documentation, missing deadlines, and other mistakes can easily lead to delays and denials. Having an attorney who is experienced and current in this field is essential if you wish to maximize your chances for success. My firm is dedicated to learning your immigration goals and using my experience, guidance, and persistence to help make that goal possible.
Ready to discuss your case with a Plano immigration lawyer? Contact us online or at (214) 892-2759 for a free, initial consultation.
Immigration & Tax Law Services in Plano, TX
My firm provides honest and diligent legal representation in all types of immigration services. I start by offering a free consultation in which you can tell me your story, what your immigration goals are, and get your questions answered. I also offer convenient payment plans to help facilitate your ability to begin the process. I believe that it is always better to work with an experienced law firm as opposed to other less expensive but less reliable options. This is recommended to avoid pitfalls, errors, and lack of oversight as your case moves through the system. The Law Offices of Carey Dowdy, PLLC is committed to delivering high-quality service that cares about results and works tirelessly to help you realize those results.
My immigration services include assistance with the naturalization and citizenship process, applying for and obtaining various types of visas, obtaining green cards, immigration bonds, deportation and immigration defense, terminations, and the DACA process.
Additionally, I provide legal help in tax law solving issues related to unpaid taxes, IRS letters, tax audits, tax liens, property seizures, bank account and wage levies, and more.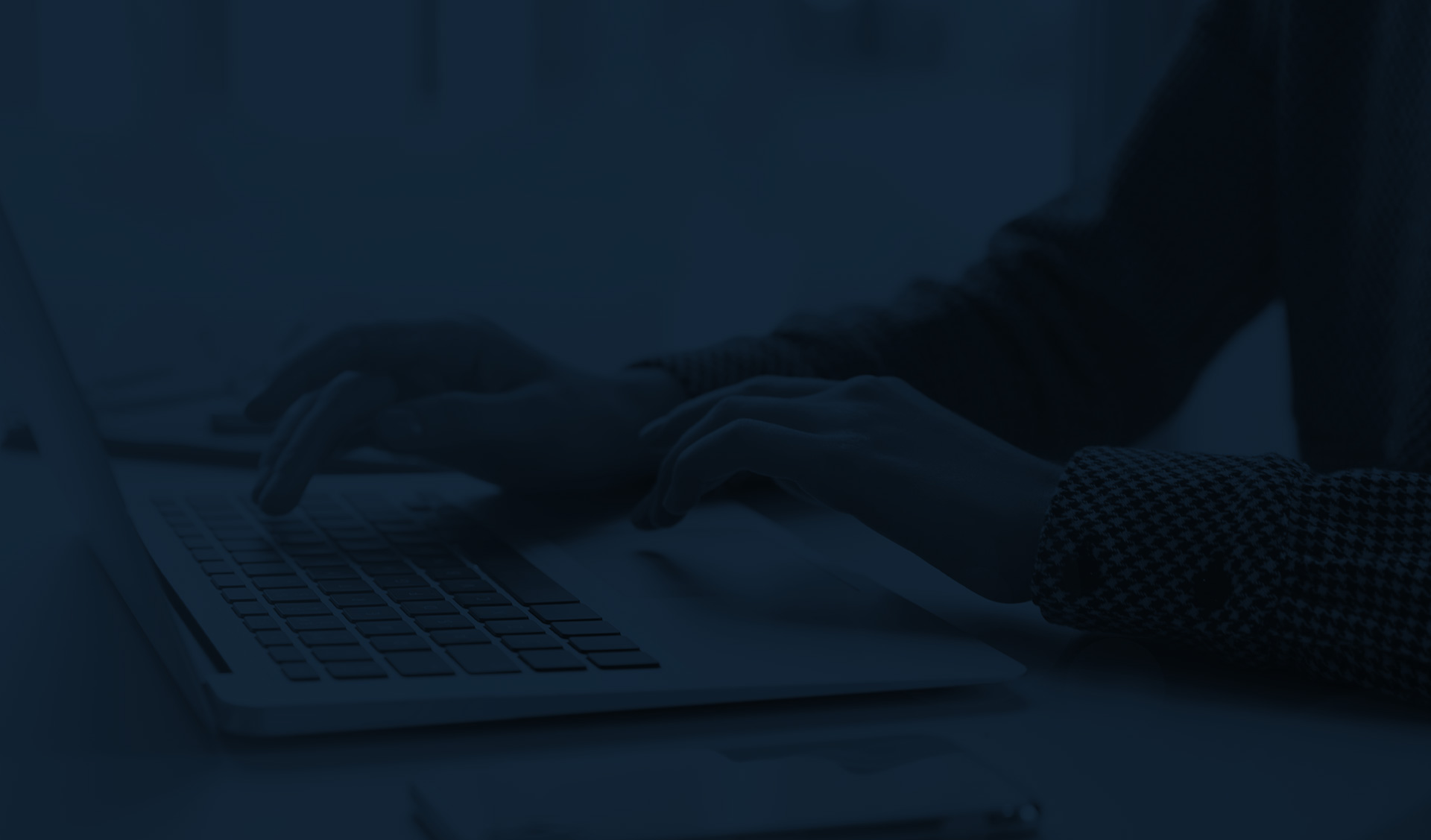 Carey Dowdy

Attorney Dowdy practices immigration law as well as tax law, applying patient and thorough legal analysis to every case.
Turn to My Firm for the Help You Need Today
No matter what your immigration case may involve, whether it is family-related, business-related, whether it involves becoming a lawful permanent resident, naturalized citizen, or fighting for your right to remain in the U.S., the Law Offices of Carey Dowdy, PLLC can help. I can ensure that your case is properly prepared, goes through the proper immigration channels, and any problems or stalls are dealt with efficiently and effectively. Let me use my experience and resources to help you get started with your immigration case today.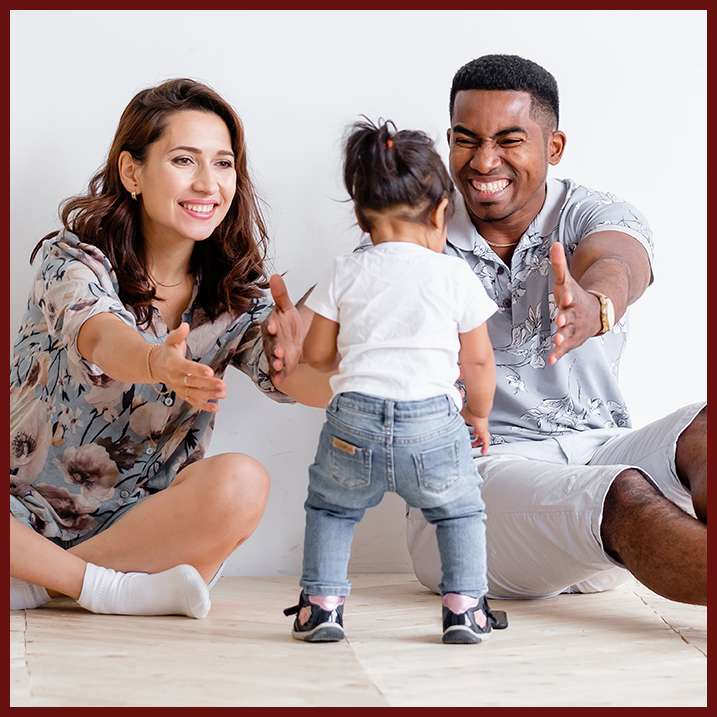 Dedicated to Serving Your Best Interest
Available for Phone & Video Conference Calls

Flexible Payment Plans Available

Free Initial Consultations

Direct Access to Your Attorney
Tell Me Your Story
Request Your Free Consultation