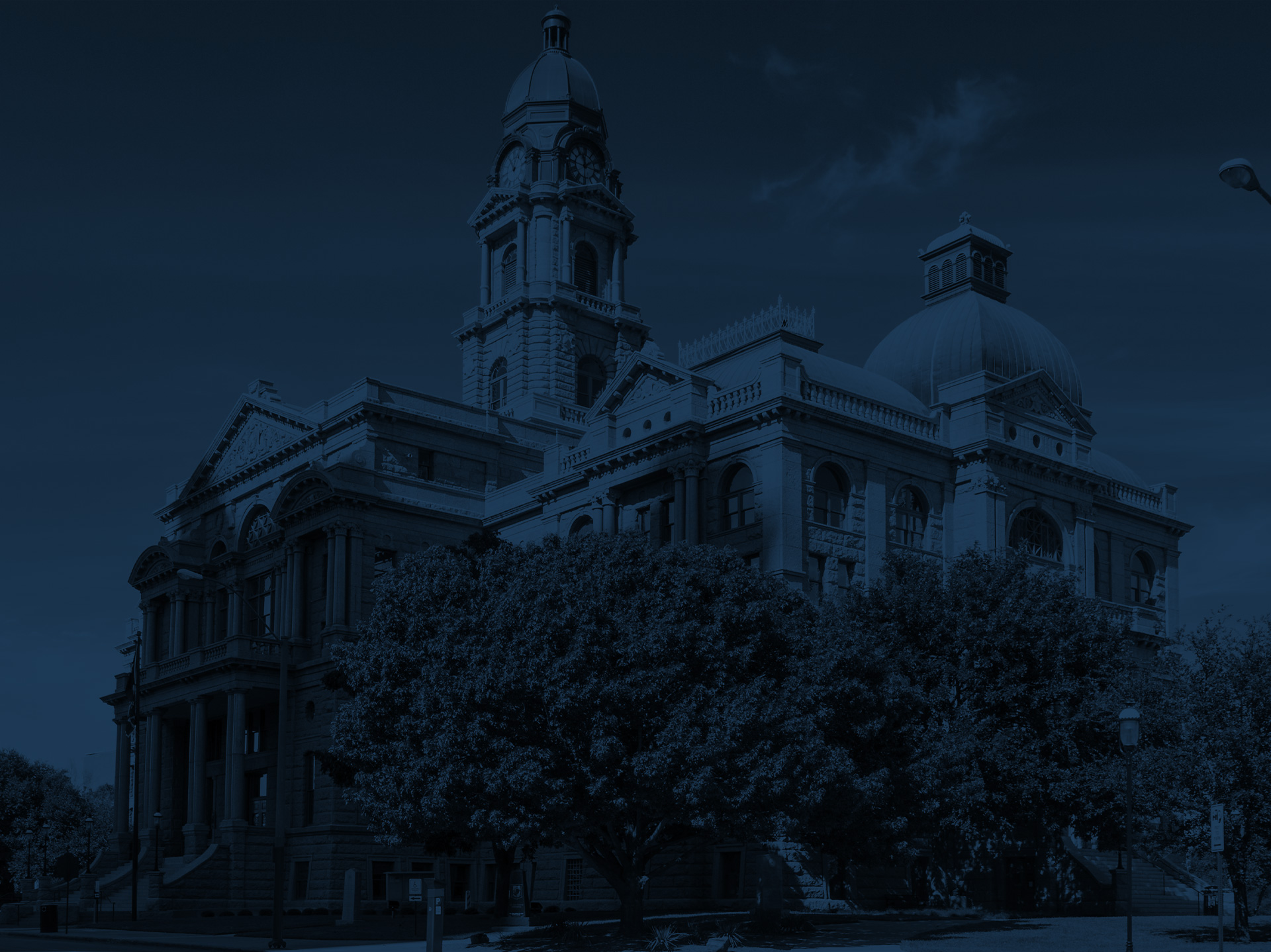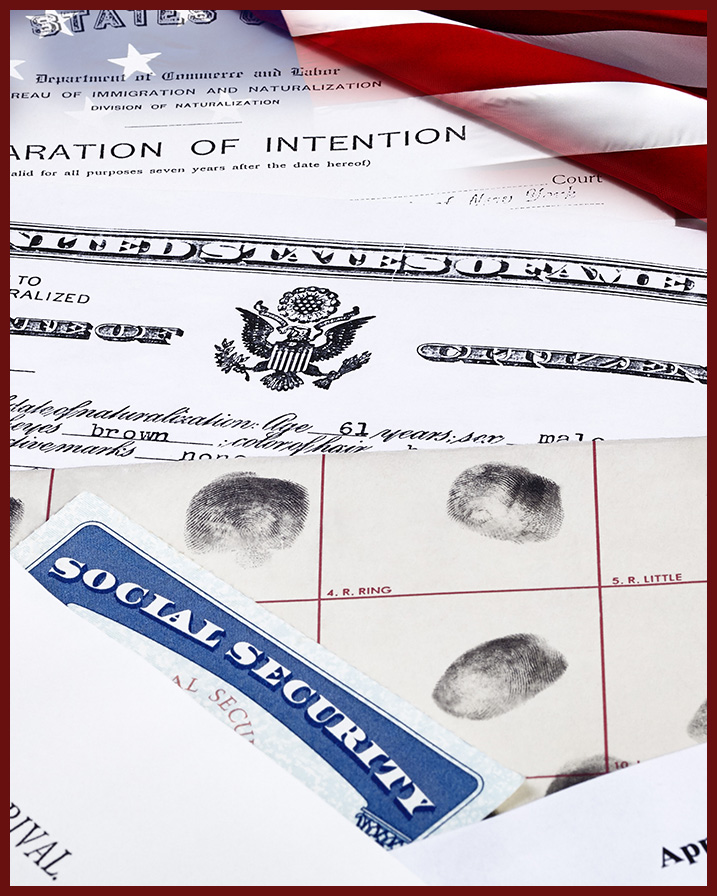 Collin County Deportation Defense Lawyer
Any person who is residing in the U.S. who is not a citizen can potentially face the termination of whatever immigration status they hold. This can lead to removal from the U.S. As a noncitizen, you can be subject to U.S. immigration enforcement through various means. Being convicted of a crime, being discovered as an undocumented individual who entered the country illegally, overstaying a student, tourist, employment-based or other visa, or otherwise violating the terms of your visa can all lead to removal proceedings. In such situations, your right to remain in the U.S. is at stake. This is a very serious matter for which you will need dedicated and knowledgeable representation.
As a Plano immigration defense attorney, I am here to help you navigate the complicated and stressful deportation system. I can ensure that you understand the process and have the legal counsel you need at every phase. Various potential defenses can be applied depending on the individual circumstances of your case. I can review your situation to determine the best approach for defending you in immigration court against whatever assertions have been made. My job is to do everything possible under the law to help you reach a favorable outcome.
Need a defense in immigration court? Contact the Law Offices of Carey Dowdy, PLLC online or by calling (214) 892-2759 to arrange for a free, initial consultation about your case. Also serving Plano, Frisco, McKinney, Allen, and Denton, Texas.
Deportation Defense in Texas
Removal proceedings generally start with a Notice to Appear being sent to you from Immigration and Customs Enforcement (ICE). This Notice will tell you to appear in immigration court before a judge. It is the first step in the deportation process. However, during the process, you will be given the opportunity to present your case to the court along with witnesses and other evidence showing why you should be allowed to remain. The case you present will be based on a specific type of immigration relief available under the law.
Potential defenses that can be used to fight deportation can include but are not limited to:
Adjustment of status. If you are undocumented, you can seek a green card by being sponsored by a family member. You generally must have entered legally. This will give you permanent resident status.
Asylum. If you have fled your home country due to persecution or fear of persecution, you may have grounds to seek legal status as an asylee. This can lead to a work permit and a green card.
Withholding of removal and the Convention Against Torture. These avenues are similar to asylum in which you must show that it is likely you will face persecution or torture should you return to your home country.
Cancellation of removal. You must have been physically present in the U.S. for 10 years and show that deportation would cause extreme hardship to your family. This remedy allows you to obtain a green card.
The Violence Against Women Act (VAWA). To qualify for this remedy, you must show that you have been abused by a family member.
U Visas. To qualify for this relief, you must have assisted in a criminal investigation.
Other options may be available. You will need to have your case evaluated thoroughly to determine your qualifications and what might be your best defense approach.
If all else fails, you may wish to request voluntary departure. This means that you will voluntarily leave the U.S. by a certain date. Once you return to your home country, you may be able to eventually obtain a visa to come back to the U.S.. The benefit of this is that you will not have a deportation record. Having been formally deported through removal proceedings can disqualify you to return to the U.S. for five, 10, or 20 years or, in some cases, permanently. The length of time will depend on why you were deported. A voluntary departure does not put these time restrictions on your eventual return.
Get Practical Advice & Help from the Law Offices of Carey Dowdy
You may have one chance with your immigration defense to win your case. Because of this, you will want to ensure that it counts. The advice and guidance of an attorney who has a solid track record of defending clients in these matters is essential. As your Plano immigration defense attorney, I can carefully prepare your case and provide the advocacy you need throughout this trying time. I am here to provide the legal tools and skills you need. With 12 years of representing clients, I have the experience to provide substantial help in this very important process.
Contact my firm via the online request form or by calling (214) 892-2759 to get started today.
Dedicated to Serving Your Best Interest
Available for Phone & Video Conference Calls

Flexible Payment Plans Available

Free Initial Consultations

Direct Access to Your Attorney
Tell Me Your Story
Request Your Free Consultation