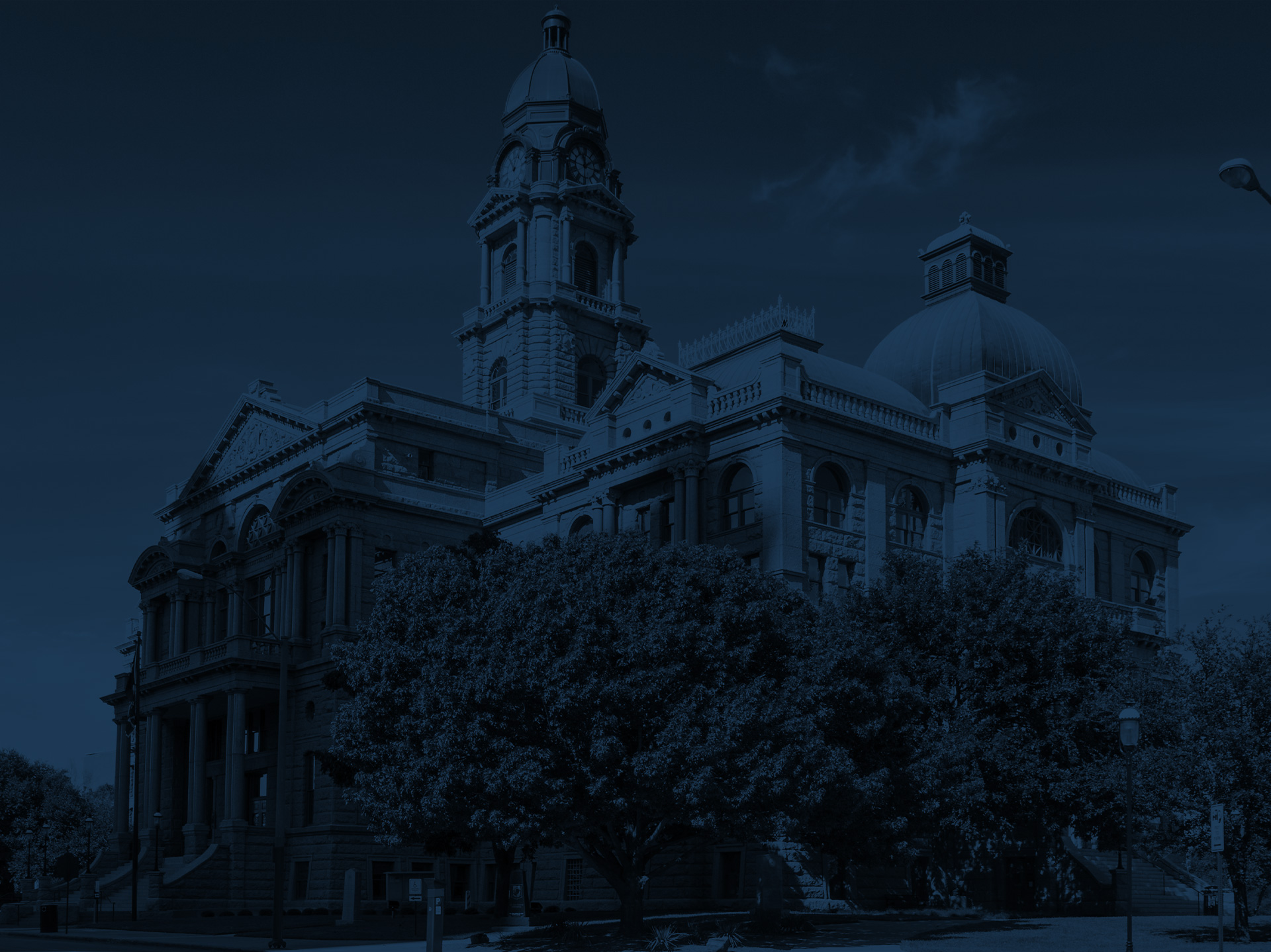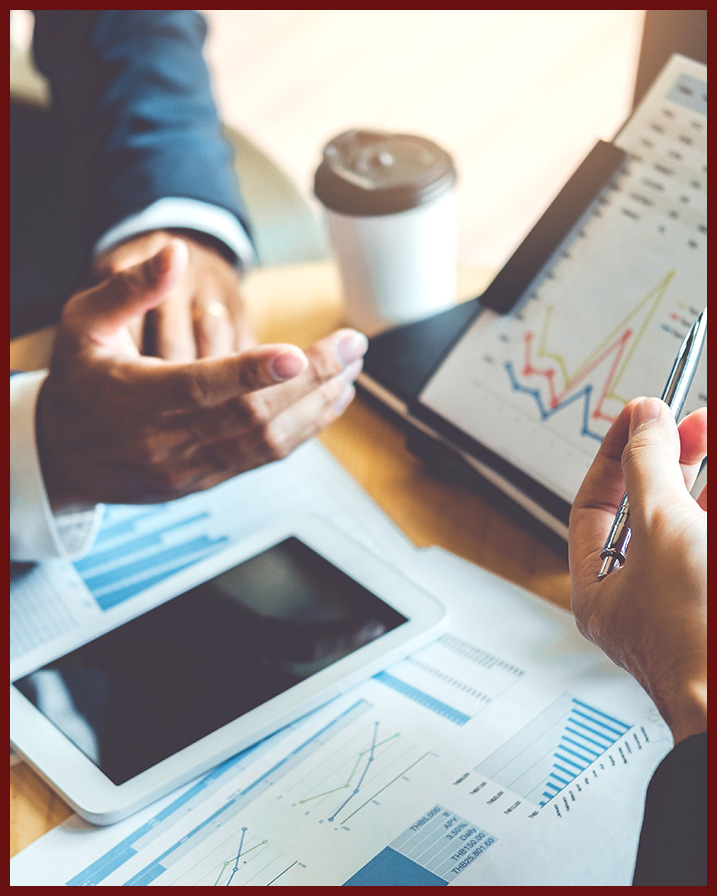 Collin County Immigration Bonds Lawyer
Every year, hundreds of thousands of immigrants are arrested by the U.S. Immigration and Customs Enforcement (ICE) and detained. This is commonly a frightening experience for both the immigrant and his or her family. Being held in federal custody often leads to deportation from the U.S. As a detainee, you will generally be required to appear before an immigration judge in court where you will have the opportunity to plead your case. It will be up to the judge to make a determination whether you will be deported or not. However, during this process, you may have the chance to be released from the detention facility by paying an immigration bond.
If you or a loved one needs assistance in obtaining an immigration bond, you can turn to the Law Offices of Carey Dowdy, PLLC. As an attorney who exclusively practices immigration law, I have the knowledge, experience, and resources to help you at this critical time. Even as a noncitizen, you still have certain rights, such as the right to release on bond if you are eligible. With over a decade of practice in this field, I can help educate you on your rights and work to protect them in this matter.
Need help with an immigration bond? Contact the Law Offices of Carey Dowdy, PLLC at (214) 892-2759 to discuss your case in a free, initial consultation. Also serving Plano, Frisco, McKinney, Allen, and Denton, Texas.
Immigration Bonds in Plano, TX
When you are arrested and sent to an ICE detention center, ICE has the authority to allow you to be released either on your own recognizance or by paying for a bond. Being released on your own recognizance does not involve a bond. If you must pay a bond to be released, the amount will be decided by the Department of Homeland Security (DHS). The minimum amount is $1,500. However, it may be more depending on the circumstances of your case. One of the conditions of paying an immigration bond is that you must agree to appear at all future court hearings and abide by the orders of the judge.
Paying for an immigration bond requires an individual who is over the age of 18 and who has legal status. This individual will act as your "obligor," meaning this person is legally bound to you in this matter. If you fail to abide by the conditions of the bond, this person will be responsible. He or she will also generally be requited to take care of the paperwork necessary to for your bond release. Once this has been done, you will be released.
Payment for bonds to DHS cannot be done with cash or personal checks. They can be done with cashier checks or through a bail bondsman. When done through a bail bondsman, cash may be given to the bond agency or some type of collateral, such as property or credit cards. Once your immigration case is completed, your collateral or money will be returned.
Some individuals will not qualify for an immigration bond. These are generally those who have past criminal convictions, are considered a danger to the public, or a flight risk. If you have concerns about whether your family member is eligible for an immigration bond, I recommend that you turn to the Law Offices of Carey Dowdy, PLLC for help.
Call My Firm for Immigration Bond Assistance
If you are the family member of a detainee, an immigration bond will allow your loved one to be released. He or she will be able to be returned to the family while his or her immigration case proceeds with the court.
As a Plano immigration bond attorney, I can help you in pleading your case with ICE for bond eligibility or help you in obtaining such a bond. My firm is devoted to the practice of immigration law, protecting your legal rights under the U.S. Constitution, and helping you pursue your immigration goals.
Dedicated to Serving Your Best Interest
Available for Phone & Video Conference Calls

Flexible Payment Plans Available

Free Initial Consultations

Direct Access to Your Attorney
Tell Me Your Story
Request Your Free Consultation