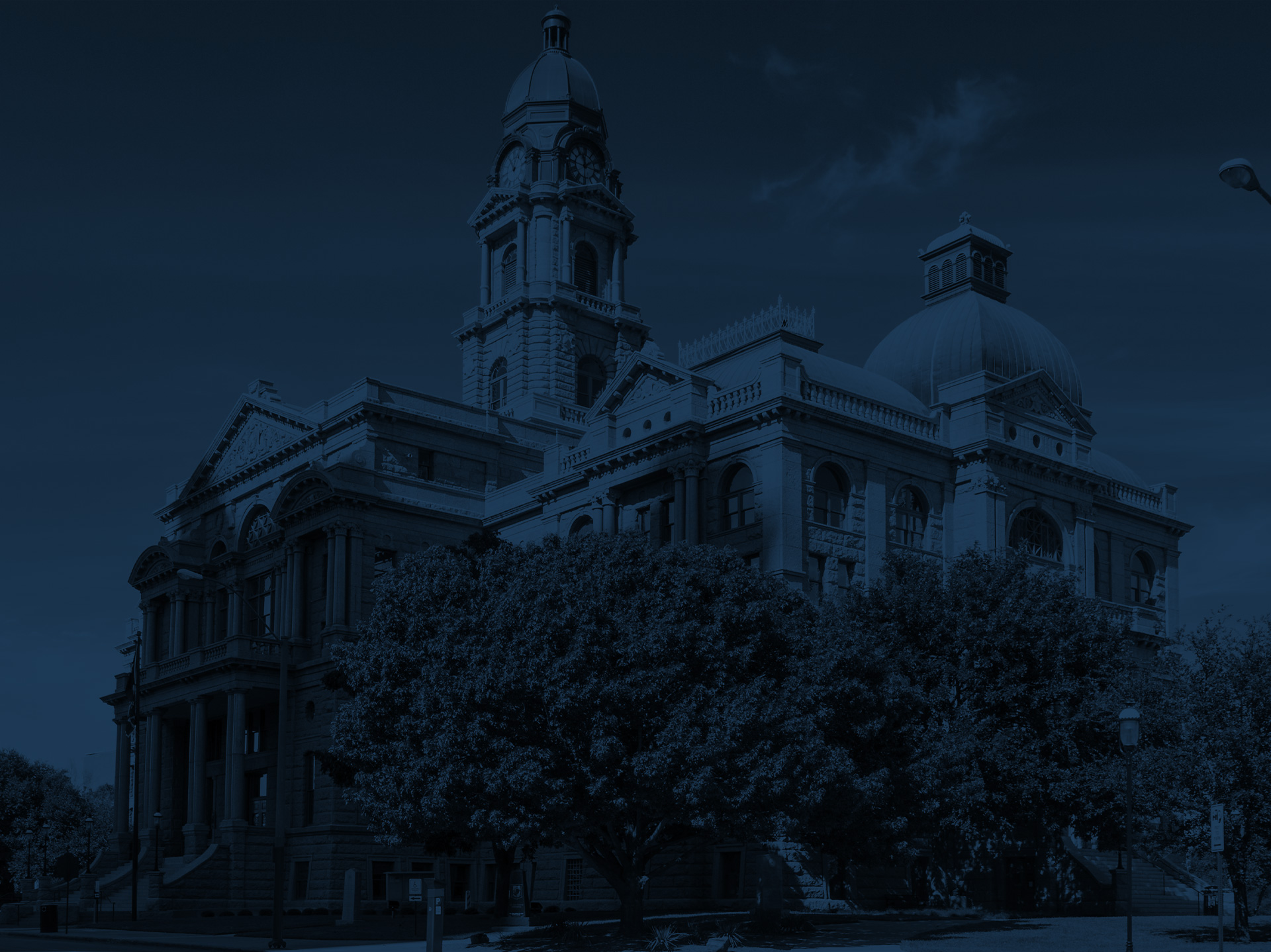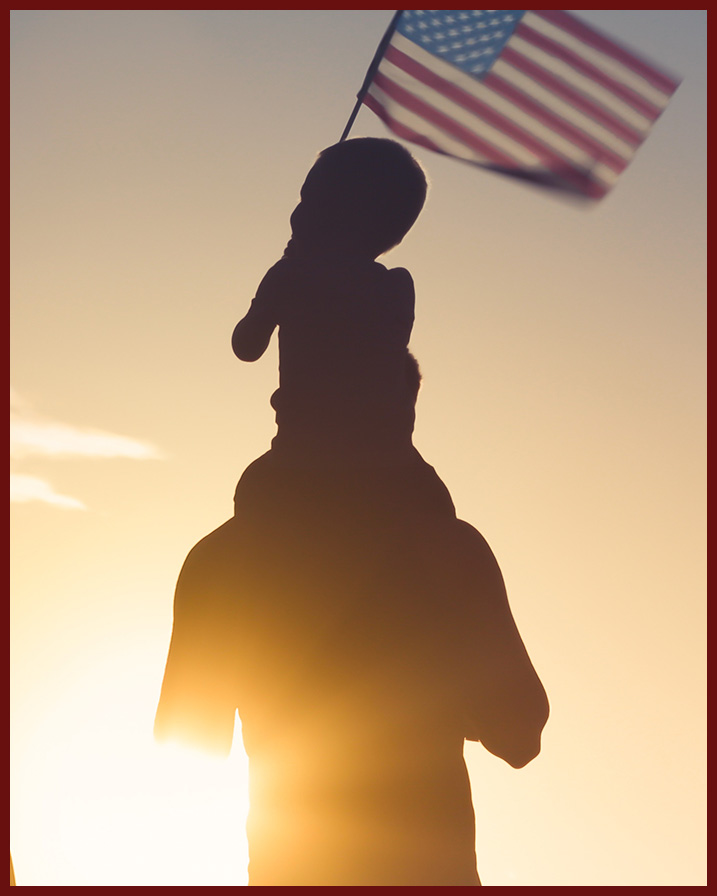 Collin County DACA Lawyer
DACA stands for the Deferred Action for Childhood Arrivals which was an executive order issued in 2012 by President Obama. This order created a process for deferring removal action against individuals who were brought to the U.S. as children. Those who are protected by DACA have deportation deferred for two years after which time they may renew their DACA status. These individuals are called "Dreamers" due to the fact that they are protected under the DREAM Act, (Development, Relief, and Education for Alien Minors) in which they are given conditional residency on a temporary basis. They are also granted the right to work through employment authorization.
While the DACA program was ended in 2017, the Supreme Court eventually ruled that the program should be maintained. This allowed those under the DACA program to be able to renew their status and for new applications to be made. However, since then a Texas federal judge has ruled that DACA is illegal. This ruling does not affect current DACA recipients or those who applied prior to the ruling. It does, however, end new applications from being made after the ruling, which occurred on July 16, 2021. It also puts into question the future of the DACA program.
If you are currently protected under the DACA program and need legal counsel regarding your application or renewal, I advise you to turn to my firm, the Law Offices of Carey Dowdy, PLLC. I have 12 years of experience successfully assisting DACA recipients with their cases as well as others facing immigration issues in Collin County, Plano, Frisco, McKinney, Allen, and Denton, Texas.
Need help with DACA? Schedule a free, initial consultation at my firm online or by calling (214) 892-2759.
More About DACA
In order to renew your DACA status, you must meet certain requirements under the USCIS (U.S. Citizenship and Immigration Services.)
You could request a renewal if you originally met the initial DACA guidelines and you fulfill the following:
You have not left the U.S. on or after August 15, 2012, without "advance parole." Advance parole means you were granted the right to leave the country and lawfully return. An application to obtain the advance parole document must be submitted to DACA and can take from 90 to 120 days to obtain.
You have continuously lived in the U.S. since your last approved DACA request.
You "have not been convicted of a felony, a significant misdemeanor, or three or more misdemeanors, and do not otherwise pose a threat to national security or public safety."
You can file to renew your DACA status even after your latest DACA period has expired but you must do so within a year of that expiration. Filing after one year of your expiration date can still be done but must be done by submitting a new initial request. Form I-821D Consideration of Deferred Action for Child Arrivals is the renewal form. Form I-765 is the application for employment authorization.
It is advised that you file your renewal on time to avoid having your work authorization expire before you receive your DACA renewal.
The Law Offices of Carey Dowdy Is Here to Help
Immigration laws and procedures change constantly and DACA is no exception. If you have questions or concerns about your DACA renewal or eligibility, you should speak with an attorney who stays current with the law. When dealing with any immigration procedure, it is crucial that your documentation is filed correctly and thoroughly so as to avoid any delays or denials. Also, if you intentionally or willfully file false information, you could face a criminal charge and even deportation proceedings. As your Collin County DACA attorney, I can ensure that your filing is done properly and according to the latest immigration laws.
Contact the Law Offices of Carey Dowdy, PLLC online or by calling (214) 892-2759 to get started with your DACA case today.
Dedicated to Serving Your Best Interest
Available for Phone & Video Conference Calls

Flexible Payment Plans Available

Free Initial Consultations

Direct Access to Your Attorney
Tell Me Your Story
Request Your Free Consultation